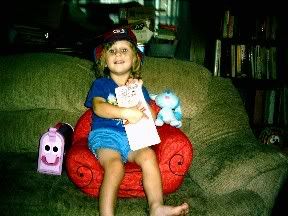 My son Joey playing along with Blue's Clues
My husband, Greg, and his friend, Josh, at a birthday
party that our respective children attended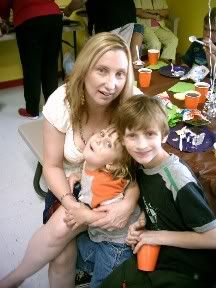 Me, Joey, and Ian at the birthday party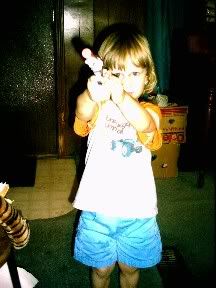 Mommy, stop checking your email and
pay attention to me or else!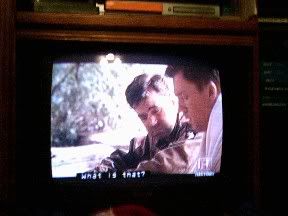 What we watched tonight:
Band of Brothers

Joey rockin' out while watching a video on
VH-1...Meatloaf, I think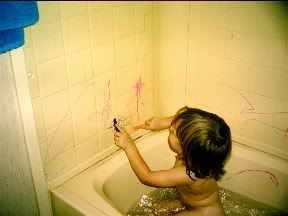 Bathtime Art with Joey
My very grown-up fourth grader, Ian, prefers showers now
Ian, aka Mouse, feeding his hamster, Sweetie Pie
Nite nite Joey
Nite nite Mouse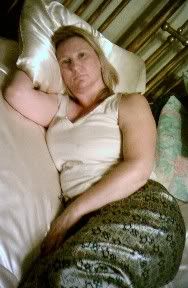 Nite nite JoAnne
The theme for August's bonus pic is homage:
Ian's homage to
Band of Brothers
.
He's been fighting WW II all week.
Thanks to
Chad Darnell
for creating the monthly
12 of 12
.
See how people from around the world spent
the 12th of August
here
.
Current Location:

Attalla, Alabama

Current Mood:

tired

Currrent Sounds:

The Military Channel